Start main content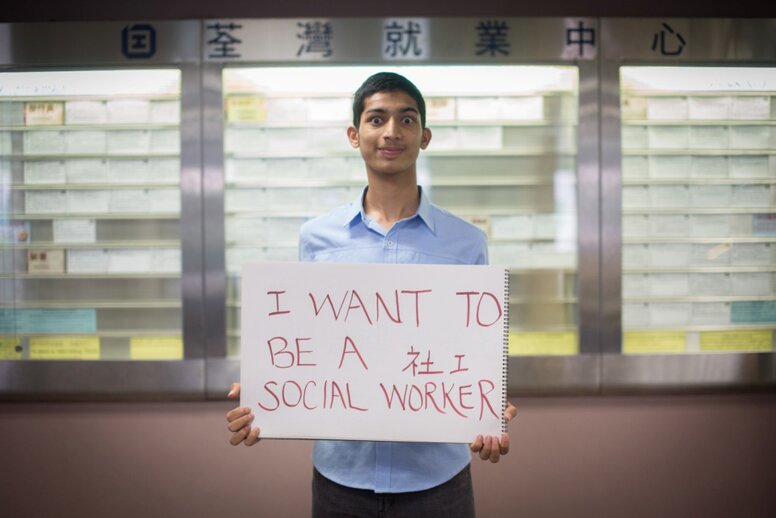 Umar
Umar speaks Cantonese quite well, but reading and writing Chinese is a real challenge for him. At 18, he took the GCSE (General Certificate of Secondary Education) Chinese examination instead of the DSE (Diploma of Secondary Education) exam, which is more common among local students. He said he would definitely get a 'U' if he had taken DSE Chinese.
Umar has enrolled in an Associate Degree programme, hoping to become a social worker after he graduates. His grades are only average, but he understands that if he wants to work in Hong Kong, he has to face this Chinese language problem somehow. 'If I have to take a Chinese written test at a job interview and they use some harder vocabulary that would be a problem for me'. Still, Umar is positive that he can overcome this if he works hard enough.
Back in secondary school, most of his classmates were ethnic minority students; he hardly had any Chinese friends.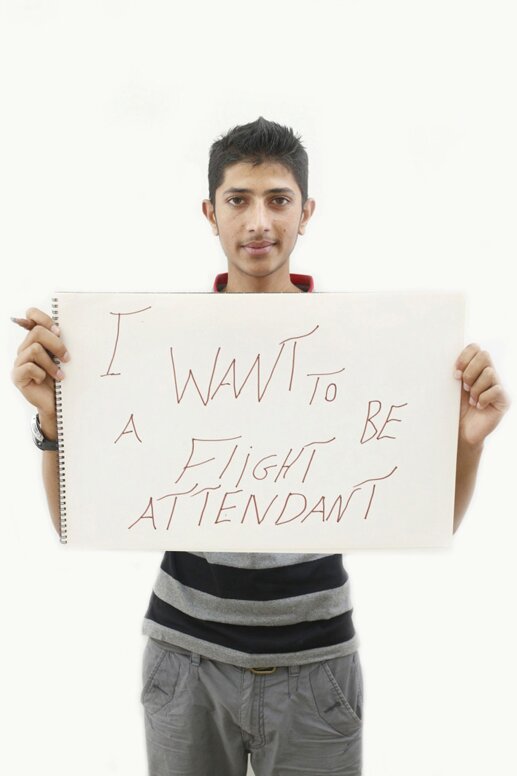 The ethnic minority youths we interviewed aspire to become doctors, teachers, flight attendants, social workers and so on. However, for many ethnic minorities in Hong Kong, learning Chinese is the biggest obstacle to upward social mobility; this in turn continues the cycle of poverty many of them face.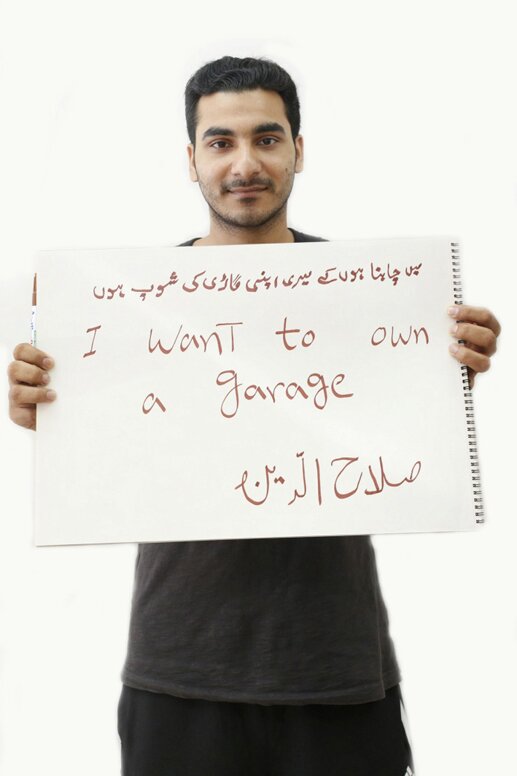 The reality is, though, that most ethnic minorities will end up in one of these three industries: transportation, construction or security. According to the population census in 2011, there were 36,298 Southeast Asian and South Asian minority households in Hong Kong. The poverty rate among ethnic minorities was 23.9 per cent, higher than the overall poverty rate in Hong Kong by 3.5 per cent.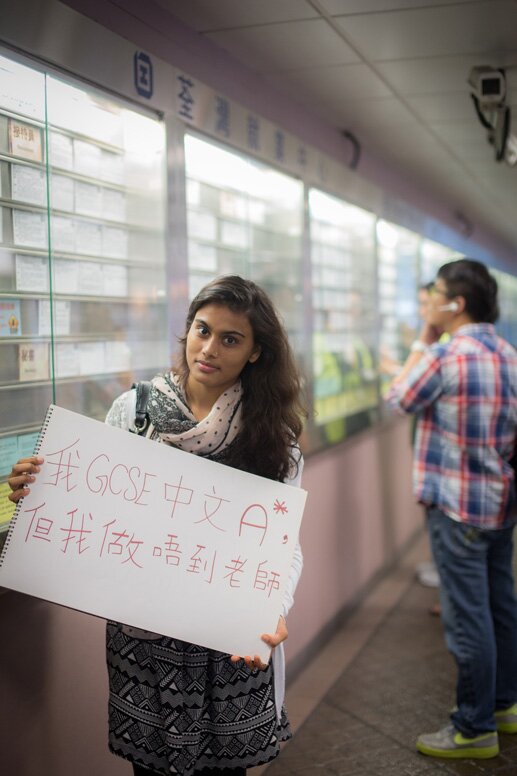 Uzma
Uzma got an A in her GCSE Chinese examination, but that was still not enough to get her into her desired major — Early Childhood Education. The GCSE is a public examination in the UK; the level of difficulty of its Chinese subject is only equivalent to Primary 2 to 4 according to local standards. This is therefore not enough to help one further his/her studies and pursue a career in Hong Kong. The DSE Chinese examination, on the other hand, would help them further their education, however, it is usually an impossible mission for ethnic minority students. Apart from these two examinations, they have no other recognised exam they can take, nor is there another exam that can accurately reflect their Chinese proficiency.