Start main content
Life through my lens: Ethnic minority students document everyday life
Ethnic minority youths were asked to document their daily lives through a camera lens after a series of photography workshops to enable them to express themselves through images. We hope you will appreciate their work whole-heartedly and better understand them. Special thanks goes to Fuji Photo Products Co., Ltd and HKSKH Lady MacLehose Centre – Services for Ethnic Minorities for lending their cameras to the youths.
──Ducky Tse, Curator
──Ellis Yip, Teacher
Champion
First runner-up
Second runner-up
Finalists
Ali Awais
Aqsa Hussain
Bilal Nawaz
Bijita Thapa
Jahair Khan
Jaswinder Pal Kaur
Kamran Mohammad
Naila Ansari
Zain Tariq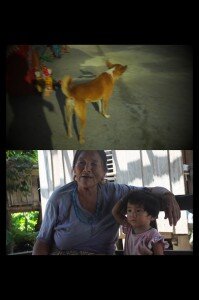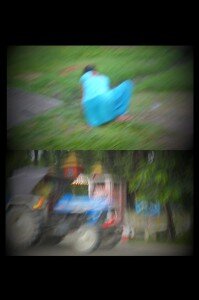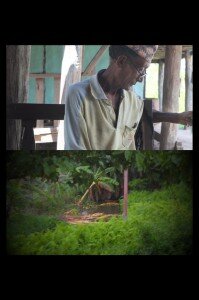 Reshma Gurung
尼泊爾
年齡 16
少數族裔經常回鄉探親,甚至回去短暫讀書再回港。一名尼泊爾女孩暑假時回鄉,把家鄉的風景人情拍下來。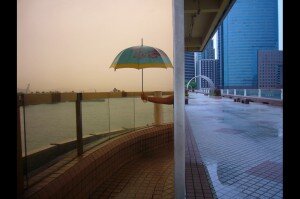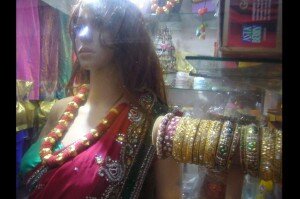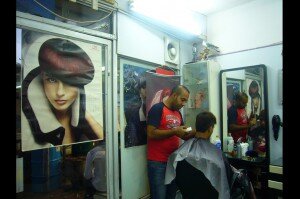 Enja Limbu
尼泊爾
年齡 16
「自己人」的髮型屋:不少少數族裔朋友說,光顧華人髮型屋總遇到言語不通的問題,無法剪出心水髮型,所以無論搬到多遠,他們也會特意回去光顧「自己人」的髮型屋。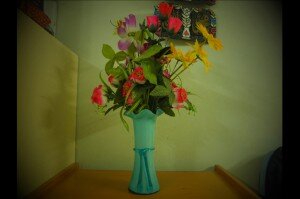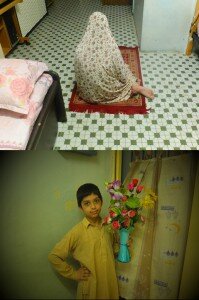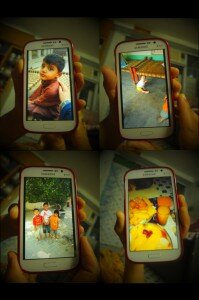 Fozia Bibi
巴基斯坦
年齡 11
回教服飾大多長袖長衫,防止女性在陌生人前外露手臂和腿部。她們還會用頭巾包裹頭髮。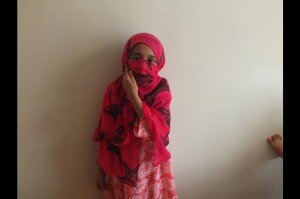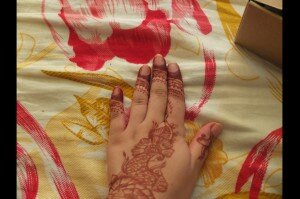 Ali Awais
巴基斯坦
年齡 13
Henna手繪具有祝福的意思,每逢新年或婚禮,人們的身體都會畫滿Henna。於尼泊爾、印度、巴基斯坦、中東等地十分流行。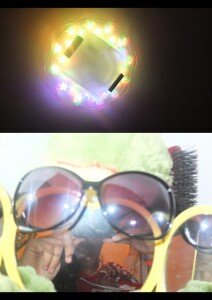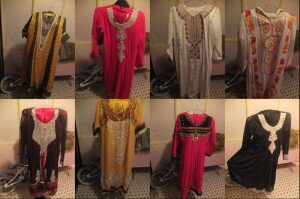 Aqsa Hussain
巴基斯坦
年齡 13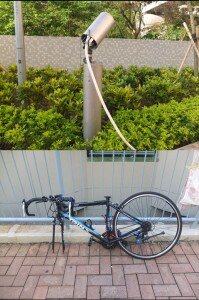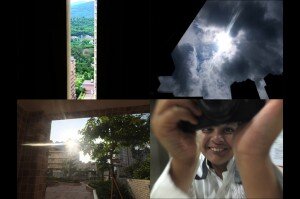 Bilal Nawaz
巴基斯坦
年齡 15
這是少數族裔青年眼中的社區。72名參加者當中,只有數位以鏡頭展示他們身在的社區。社區與他們的距離,彷彿很遠。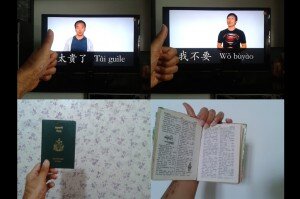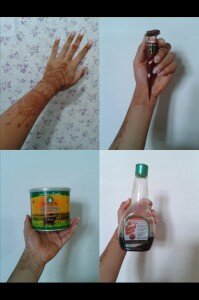 Bijita Thapa
巴基斯坦
年齡 16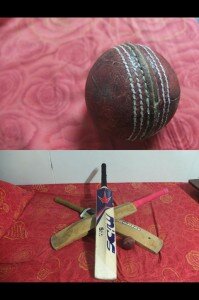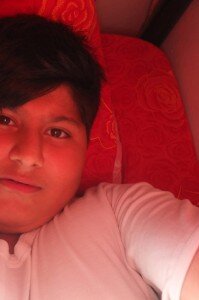 Jahair Khan
巴基斯坦
年齡 14
板球(cricket)源自英國,在印度及巴基斯坦等地是一種很受歡迎的運動。在香港的南亞族裔亦保留這種運動。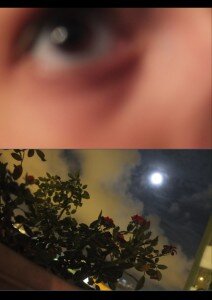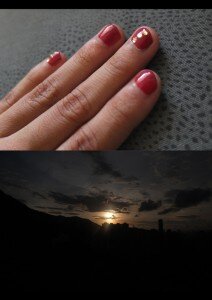 Jaswinder Pal Kaur
印度
年齡 14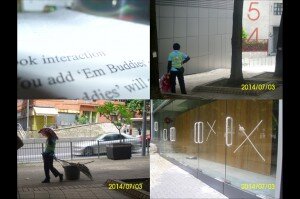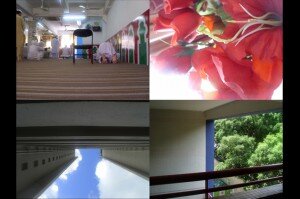 Kamran Mohammad
巴基斯坦
年齡 17
香港的少數族裔人士信奉不同宗教,如回教、錫克教及佛教等。你知道相中是哪一個宗教的儀式嗎?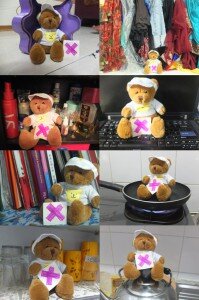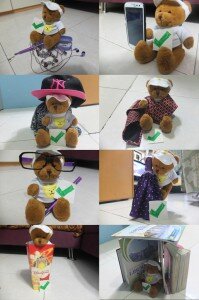 Naila Ansari
印度
年齡 12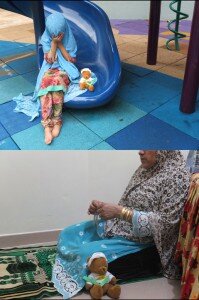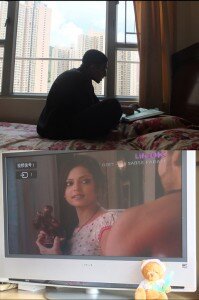 Zain Tariq
巴基斯坦
年齡 12