Start main content
Women like Kunta Devi, 54, have been standing up to violence against women: 'Women should step up and speak up against violence. There is a belief in India that a husband feeds his wife and therefore he has the right to do anything he wants to her, including beating her. But we do a lot of work to support the family. So, we deserve their respect.' (Photo: Ricky Wong / Oxfam Volunteer Photographer)
Oxfam in India
Oxfam India works to address the root causes of poverty and inequality. We see poverty as a problem where people are deprived of opportunities, choices, resources, knowledge and protection, and this leaves them excluded from the decision-making process.
Oxfam started operations in India since 1951. We work to bring change in people's lives by aiming for wider structural changes.
Fighting for gender equality
'I saw wrestling as an opportunity to make my parents proud – and show my strength as a girl.'
In 2016, Oxfam and partner Samarth Foundation introduced sports in five schools to encourage children to go to school. This was a huge draw for children. Though parents were slow to warm up to the idea, they eventually saw the value of this initiative as it improved their children's physical wellbeing, and it helped them see that their girls could excel at sports – something generally limited to boys – and bring honour to their village.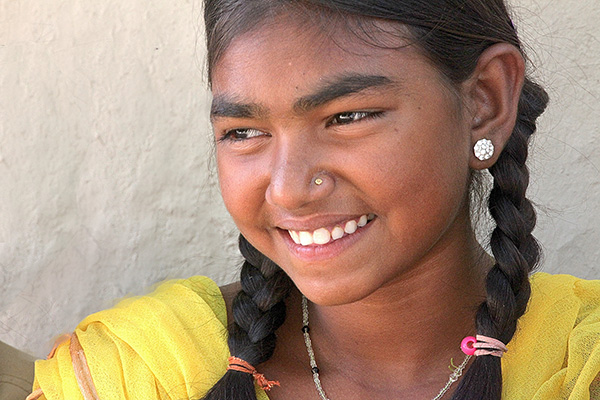 Despite her young age, Komal from Uttar Pradesh in northern India has already faced a lifetime of discrimination. By using sports to challenge the belief that girls are worth less than boys, she's fighting for gender equality and addressing one of the root causes of violence against women and girls.
'Right from childhood, girls like me are taught to accept that men and boys are superior to them. In my district, we aren't allowed to be educated like boys. Instead, our role is to take care of younger siblings and household chores – training us for our main role, as a wife. Once married, most girls around here face domestic violence as we're just not seen as equal.
'I saw wrestling as an opportunity to make my parents proud – and show my strength as a girl. I knew my family and I would face discrimination, but I think all girls should get the same opportunities to participate in sports as the boys.
'With the support of my teacher, my parents let me compete and I won the silver medal in a state competition. I proved to my community that girls can succeed!
'My mother especially is really proud. She hopes my future will be full of more opportunities than she had. 'Everyone should treat both male and female members equally – and I will continue to fight for this.'
Photo: Oxfam India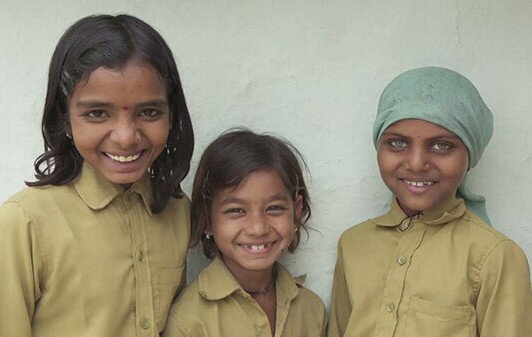 India - Bringing about change one student at a time