Start main content
Oxfam is a worldwide development organisation that mobilises the power of people against poverty. We believe in an integrated approach to address poverty issues. Through advocacy, research and lobbying efforts, Oxfam influences governments to implement policies to protect the basic rights of the underprivileged.
Make a One off Donation
Emergency Appeals
GAZA CRISIS
Donate now to help the people affected by Gaza Crisis!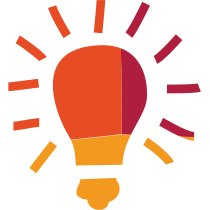 CONTACT US FOR ASSISTANce
3120 5000EMAIL