Start main content
Make a credit card donation by clicking the links below. You can also choose other donation methods.

樂施會「慳得有營 2.0 - 社區流動營養診所」計劃
新冠肺炎疫情令香港整體經濟受挫,基層家庭首當其衝。疫情嚴峻期間,貧窮住戶持續停工及失業,只可節衣縮食減輕經濟負擔,長遠影響基層學童的營養攝取及健康成長。
樂施會將進一步聚焦關注基層兒童的營養狀況,與家長同行,協助他們長遠掌握營養知識。我們發現基層家長的營養知識普遍薄弱,令他們的小孩較易有偏食習慣。體重失衡,營養不足,他們未必需要捱餓,身體卻並不健康。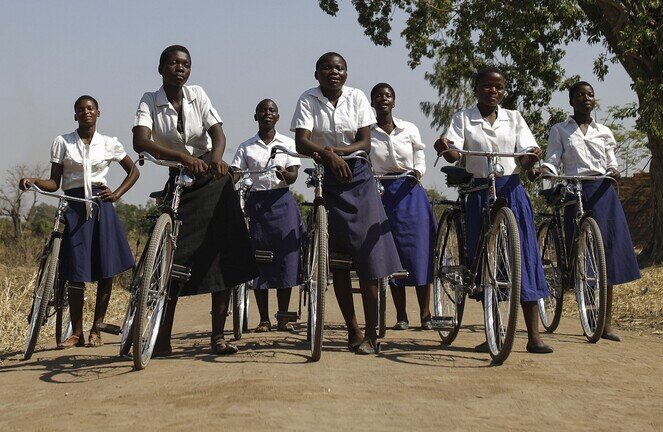 Bicycle beats povertr
Will you help girls beat the odds and realise their dreams?
donate now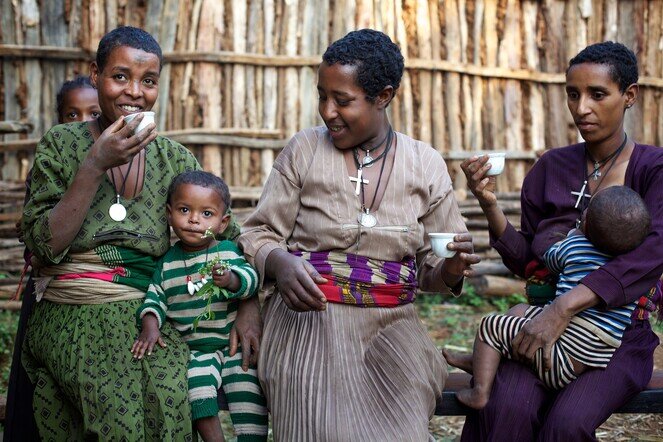 Bee-lieve in and empower women to fight poverty
Your support can enable women farmers and marginalised smallholder producers to increase productivit..
donate now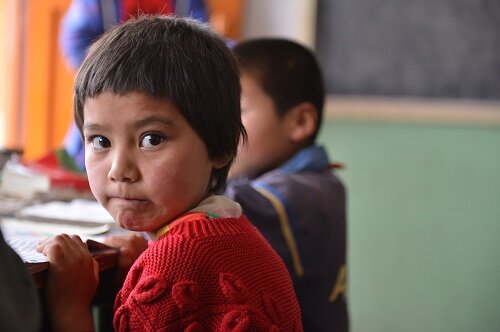 what is a Left-behind child?
內地每五個小孩中便有一個留守兒童,父母為謀生離鄉打工,孩子留在鄉間,不少貧困家庭的孩子甚至未學會說話便與父母分離。
donate now
Make a Donation