Start main content
BE A FUNDRAISER!
Join one of these Oxfam events and become a fundraiser. By using this crowdfunding platform to solicit support from family and friends, you can help raise funds to support poor communities in need.
Personalise your own fundraising page by adding great photos and appeals, then share it with family and friends through social media. You can monitor how much is raised and thank your supporters too.
If you have an idea for an event and want to create your own fundraising campaign, you can also go to the myOxfam section to get started.
HOW YOUR DONATIONS HELP
Oxfam appreciates and utilises every dollar you and your supporters donate. Your generous contributions enable us to fight poverty and inequity worldwide. Oxfam works with people in poor communities and other partners to carry out humanitarian relief, disaster mitigation, community-based development and advocacy work on the local, national and international levels to ensure an effective and sustainable impact.
recent crowdfunding projects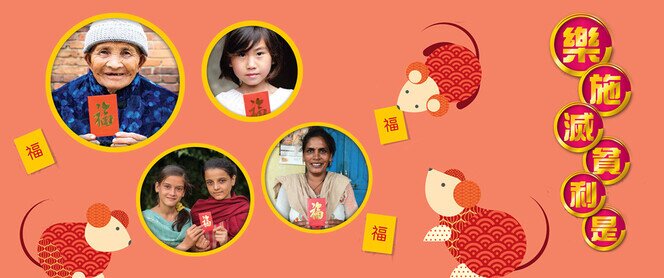 Support Oxfam Lai See Donation Campaign by donating a red packet to share the Lunar New Year blessings to people living in poor communities around the world.
Support us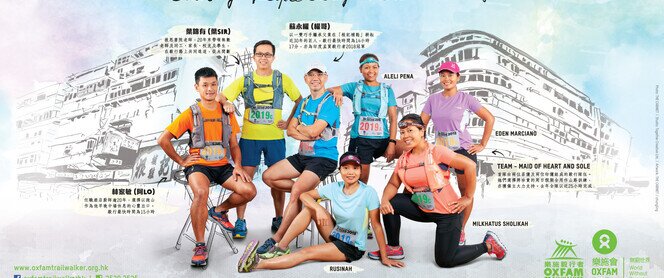 Oxfam Trailwalker is one of the largest fundraising hiking events in Hong Kong. Since 1986, more than 100,000 participants have raised over HK$600 million to support Oxfam's various poverty alleviation and advocacy projects in Africa and Asia, including Hong Kong. However, the widening wealth gap has become increasingly serious in Hong Kong, and there are still around one billion people living in poverty, and they really need your support.
Support us