Start main content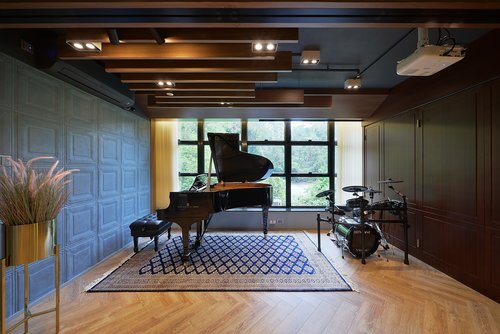 Crowd Funding for
S'way With Us, Warm a Heart With Us
BY Sebastien Sky Lau
We are very blessed and it is good to raise money to help bring warm and nutritious meals to low income families at this special time of year!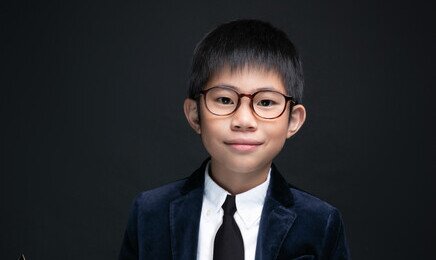 BY Sebastien Sky Lau
Raised: HKD$19,500
Target: HKD$1,000
INTRODUCTION
I am Sebastien. I am 7 and study in DBSPD. I have been learning saxophone for 1 year. I am very happy to perform in this concert. Please support me.
Sebastien Sky Lau
Donation Record
HKD$100

2021-12-23
Lau Nicolette

HKD$300

2021-12-22
Ng Eddie

HKD$500

2021-12-21
YEO Peter

HKD$100

2021-12-20
Anonymous
From: Lau Nicolette 小姐 ( Date: 2021-12-23 12:46:00 )
Very proud of you
From: Mr Reeve Lam ( Date: 2021-12-19 21:52:00 )
All the best!
From: Mr Fong Po ( Date: 2021-12-19 21:19:00 )
Cheers
From: Ms Ma Maggie ( Date: 2021-12-19 21:11:00 )
Well done, Sebastian
From: Mr LEE Yong Sun ( Date: 2021-12-18 07:51:00 )
"Keep up the good work, Sebastien"
From: Anonymous ( Date: 2021-12-17 14:40:00 )
Great job Sebastien
From: Ms Lee Melania ( Date: 2021-12-17 13:18:00 )
Good Work Sebastien
From: Mr Ting Jean Pierre ( Date: 2021-12-17 09:45:00 )
Have a great concert
From: Mr Yeo Chee Tong ( Date: 2021-12-17 09:37:00 )
well done Sebastian