Start main content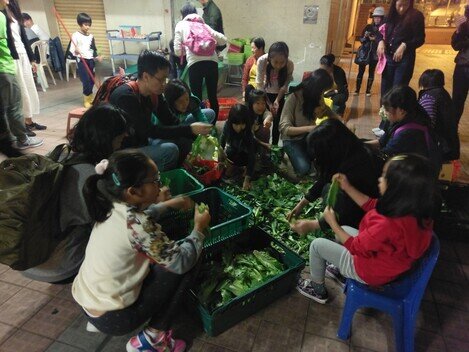 Food rescue with People Service Centre
At present, there are 800 million people living in hunger but at the same time one-third of the food that is produced is wasted. This experiential learning activity will help participants better understand the link between environmental protection and poverty as they rescue vegetables, fruits and bread at Shek Kip Mei Market and redistribute them to those in need in the area. Participants will have the opportunity to directly speak with residents and learn about their living conditions. The event is co-organised by Oxfam and People Service Centre.
Date: 7 March 2020 (Saturday)
Time: 6:00 pm - 9:00 pm
Place: Shek Kip Mei Market
Target: Adults and children aged 6 or above
Fee: HK$80 / person (non-refundable)
Quota: 16 people
Meeting point and time: 5:45 pm at Shek Kip Mei MTR Exit A
You and your friends are invited!
Photo Album