Start main content
Oxfamily, Development Programmes, Other parts of Asia06 MAR 2014
Seven donors see firsthand the dignified strength of beneficiaries in Bangladesh

Sarah Chu
Sarah is well known as Sarah the Pig. She joined Oxfam in 2011. The first task is to use all kinds of methods to "save" the Oxfam brand. Rational emotional animals, thinking about the left and right brains, to the media "soft and hard and sell" Oxfam's work, let more people know about poverty issues. I hope that in the lifetime of life, I will realize the "infinite world" and really make do.
Text by Sarah Chu — Communications Officer
Photos by Maranda Wong — Assistant Fundraising Manager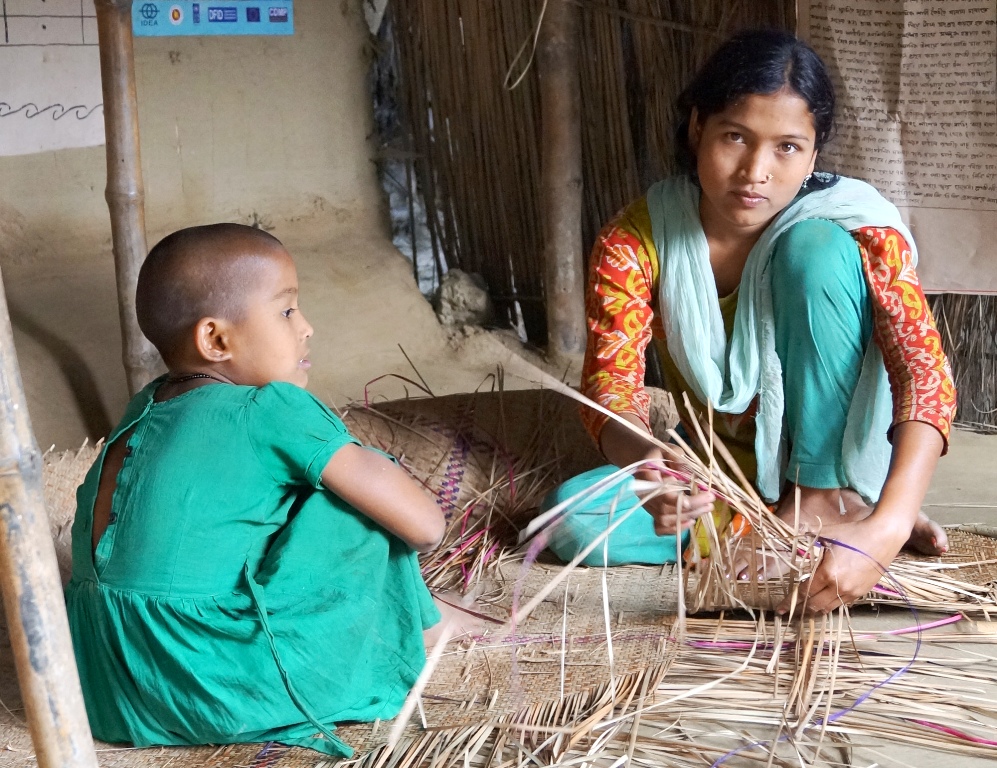 What an exciting week it has been. I just returned a couple of days ago from a trip to Bangladesh, where we have a lot of exciting projects. I was there with seven of our devoted donors to show them exactly what we are working on there. It was definitely a deeply rewarding journey for all of us.
During our trip, we visited several of Oxfam's project sites and met many villagers as well as representatives from three of our partners (the Institute of Development Affairs, Jointia Shinnomul Songstha and Unnyan Parikalpanay Manush) in Jamalgari Upzilla and Biswambharpur Upzilla. These places are in Sunamganj District in the Haor Region, one of the most poverty-prone areas in the country.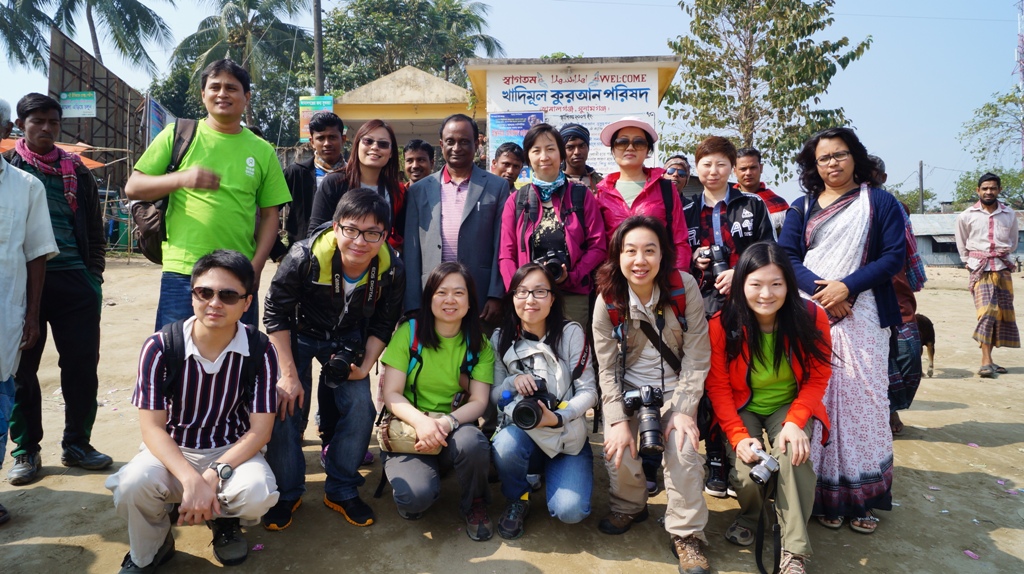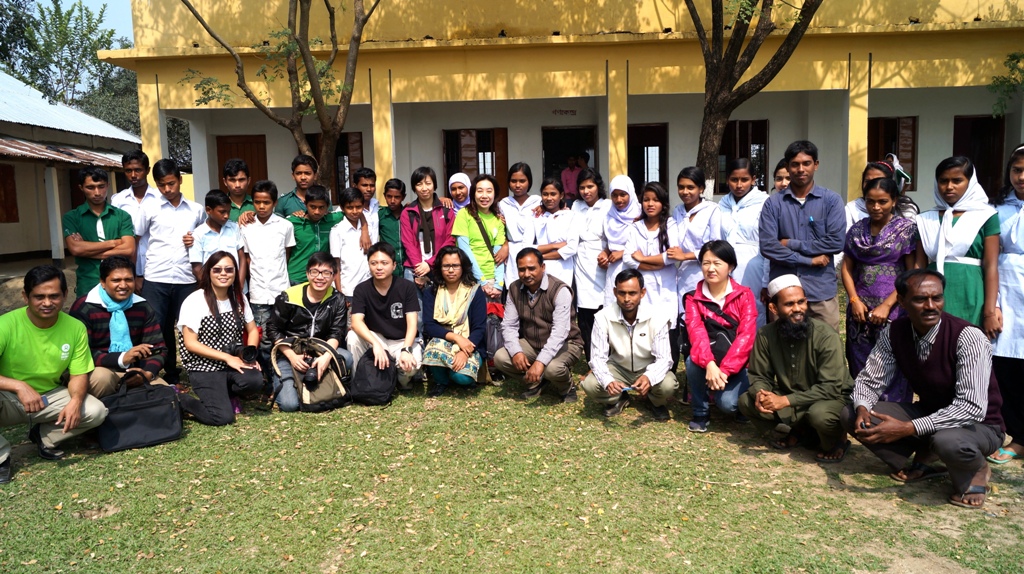 We witnessed  how Oxfam's support has enabled people to access diverse livelihood options and as a result increase  their food and income security. Additionally, we  also saw  how, with the agency's support, community-based organisations have strengthened their social networks and ability to communicate effectively. Women have become empowered to play a more important role in their communities and families, and they now receive more respect for their opinions. Other than village visits, we also had a discussion with a student brigade in a school. We were all impressed, astonished even,  at the self confidence and composure shown by these teenage volunteers, who described how they go into villages to spread information on issues such as early marriage, and talked about how they think about their future.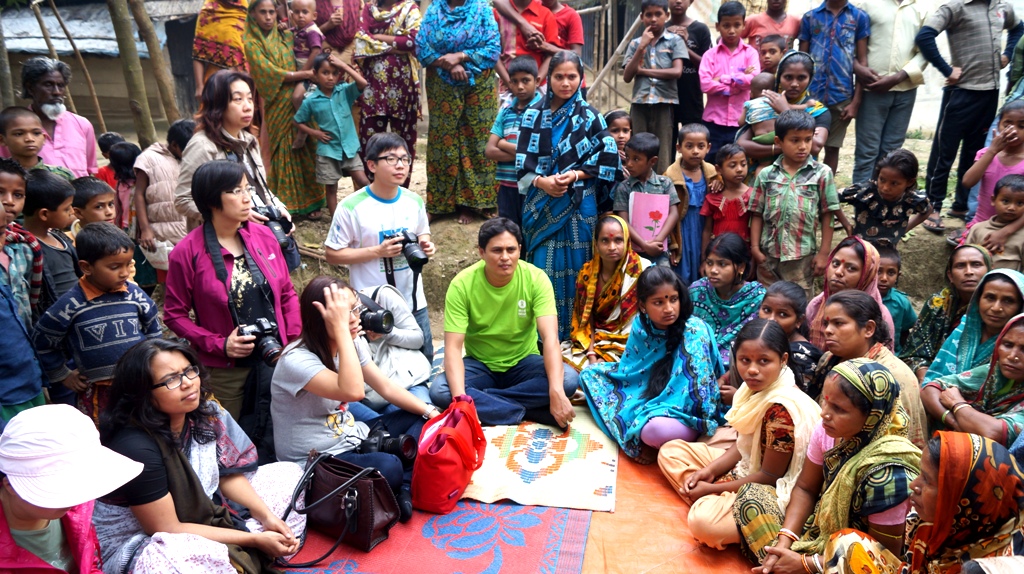 In the sharing session on our last day in Bangladesh, some of us asked: "What is wellbeing?" Oxfam, as an international development agency, has its own interpretation, but every individual will also have their own. Based on what we saw and the people we met in Bangladesh, we think the answer could be simple and direct. People feel dignified when they can decide what works best for them to sustain their lives, but not when they are given handouts. The happy faces of the people we met show us that our assistance really does bring change to their lives.
Want to find out more? Check out the Facebook page of Oxfam in Bangladesh.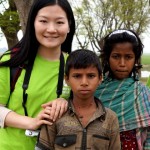 Sarah Chu is a communications officer at Oxfam.