Start main content
The Coronavirus pandemic has wreaked havoc on all our lives. While we are each doing our part of prevent the spread, and while frontline healthcare workers risk their lives to care for the sick, researchers are racing to find the one thing that will protect all of us in the long run a vaccine.
The vaccine will become the currency of life and death. Nearly every person on the planet will need it to stay safe from the virus. Ensuring everyone has access is the only way to protect us all from another COVID-19 pandemic.
The greatest challenge is ensuring everyone on the planet gets the vaccine as quickly as possible and free of charge.
What's at risk? That the richest will be allowed to buy themselves protection, while the rest of us and particularly women, girls and the poorest get pushed to the back of the line.
It doesn't have to be this way.
We can demand a commitment from world leaders to guarantee NOW that the vaccine will be free and fairly distributed to everyone on the planet.
Tell world leaders that we cannot put a price on global immunity, sign the petition now.
To connect closely with you and to keep you informed of Oxfam's work against poverty as well as advocacy, development and fundraising progress, Oxfam and its service providers may use your contact information (name, telephone and email address) for the purpose of communications, fundraising, volunteer recruitment and survey administration. You may choose to stop receiving such information at any time; please inform us by post or email to info@oxfam.org.hk.
sign the petition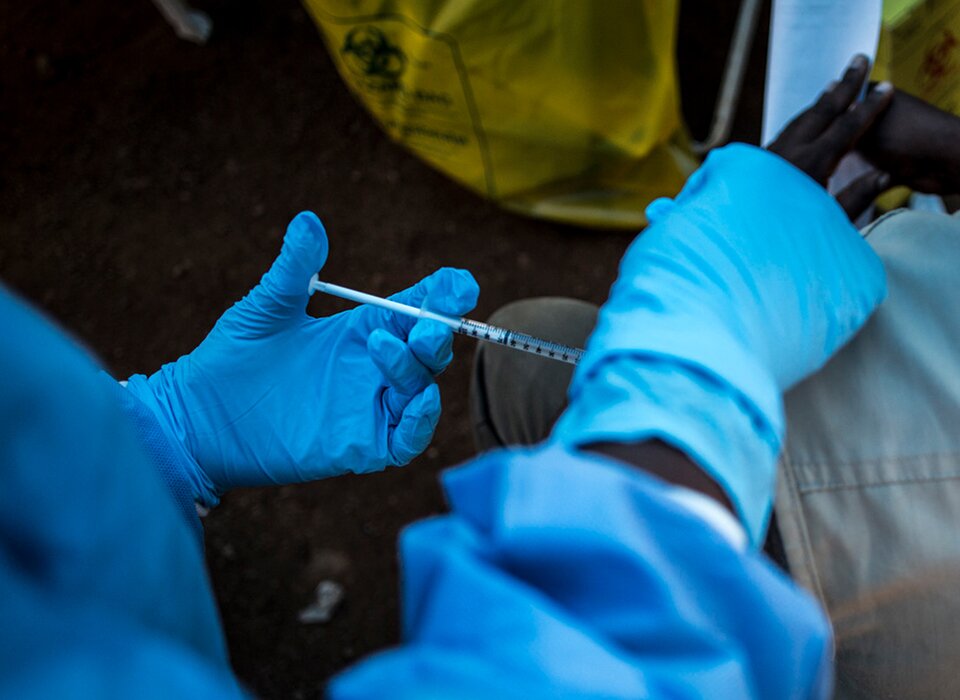 DEMAND PROTECTION FOR EVERYONE.
We must demand the COVID-19 vaccine be free for everyone.
To world leaders, When a COVID-19 vaccine is found, it must be free and fairly distributed to everyone on the planet.
NG CHEUK YEE
nic
Lau Chun Ho
Stephen Chow
Zoe Wan