Start main content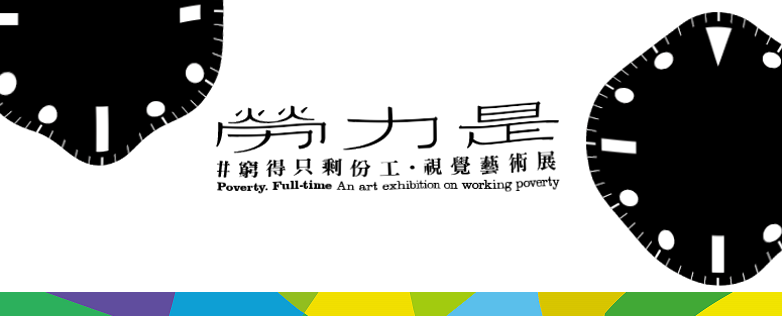 I sign and agree with Oxfam that the Hong Kong government should:
Review minimum wage annually

to keep the increases in minimum wage on par with inflation. The minimum wage level should also be higher than the CSSA payment level so that people are motivated to work their way out of poverty;

Take the lead in cancelling the MPF offsetting mechanism

to protect its contracted and outsourced staff's retirement funds;

Review its outsourcing mechanism

to avoid having contractors win bids at the expense of workers' benefits;

Cancel the 'bad son statement'

so that the elderly who are in need and living with their children can apply for CSSA individually;

Improve the benefits and protection for 'non-418' casual workers

so that they receive employment benefits according to their working hours.
Oxfam will send the postcard to various government departments. Take a stand and speak up to end working poverty.