Start main content
Democratic People's Republic of Korea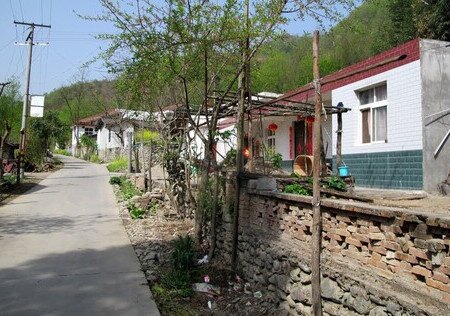 Humanitarian, Mainland China, Democratic People's Republic of Korea09 MAY 2013
Renjiaba Village was one of the two communities visited during the Shaanxi trip with Oxfam's partners in DPR Korea. Oxfam has spent about one million yuan on rehabilitation work here since 2010.

Text and photos by Arnold Fang
Oxfam works through partnerships, and there is no exception in the challenging operating environment of DPR Korea (or North Korea). Our main partner in DPRK is a government agency called the Korean Committee for the Promotion of International Trade (KCPIT). Oxfam has worked with KCPIT for nine years now, and has built a good working relationship with the agency despite the many limitations applied to aid agencies in the country.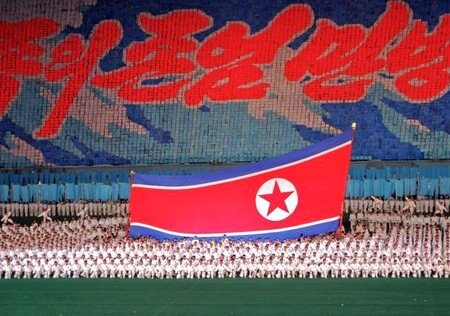 Democratic People's Republic of Korea28 FEB 2013
By Arnold Fang
The Democratic People's Republic of Korea (DPRK) has finally relaxed its long-time restrictions on foreign mobile phones. Not only does it allow tourists and business travellers to carry their phones into the country, they will even be able to use internet on their 3G mobile phones in March. This is certainly good news for aid workers like me who travel into DPRK every now and then. For one thing, we no longer have to turn in our phones to the security staff at Pyongyang airport, or worry about losing that thin piece of paper receipt handed to us by the local authorities, making it impossible to retrieve our phones when we leave the country.
The service is provided by an Egyptian company, which started mobile phone services for the local community in late 2008. Travellers are now able to use their very own 3G devices to make calls as long as they purchase a SIM card as they enter the country at Pyongyang airport. The new measures are definitely an amnesty to people travelling to DPRK. But what kind of implications would this have on the locals? We can try to understand this from two angles: