Start main content
Overview Sanitation & Hygiene Education food & livelihoods Advocacy
When COVID-19 hit, the prices of necessities shot up and were in high demand. For the poorest, many of these necessities were too difficult to afford. That's why Oxfam distributed food, like rice and vegetables in Hong Kong, Macau and mainland China. In countries across the world, we also created work opportunities for people to earn a living and offered tools people needed to get on the path of resilience.
Hong Kong and Macau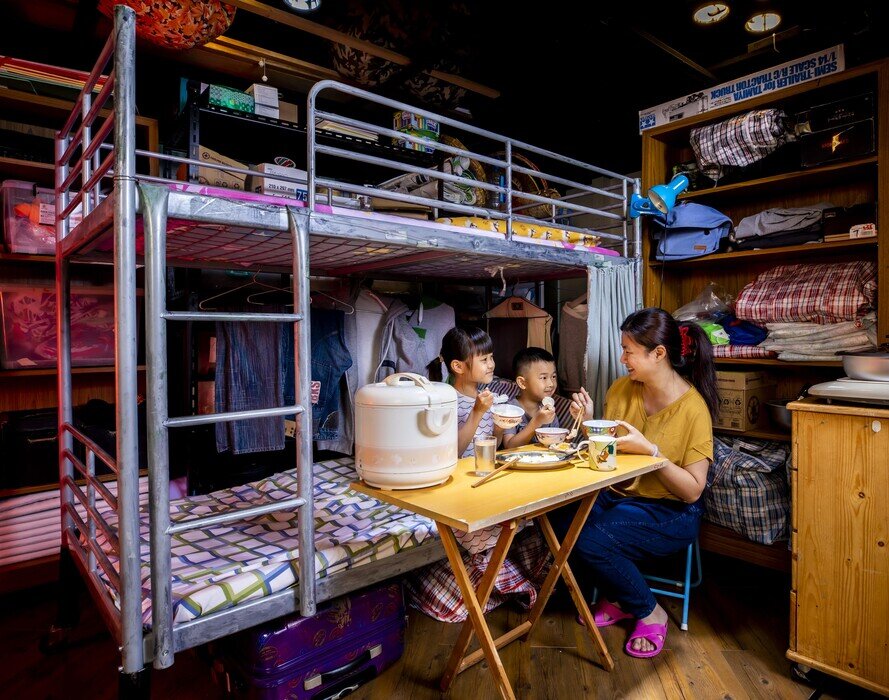 We launched Give A Meal so poor households could have access to nutrition on a budget.
This is particularly crucial during the pandemic when most are pinching pennies.
Mainland China
Overseas
OverviewSanitation & HygieneEducationfood & livelihoodsAdvocacy